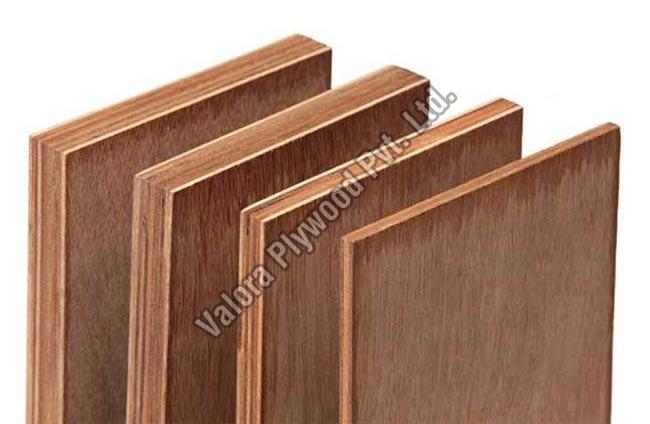 Plywood is one of the most important construction materials available because it is cheap and durable. When you glue together wood veneers, plywood is created. You can find many uses of plywood. If you look around, you will find the use of plywood in many places around you. Your house is dominated by this cheap and durable construction material from floorings to the wall, from kitchen cabinets to furniture. Its strength and properties make it the Swiss knife of construction projects.
Plywood can be divided into four groups: Structural Plywood, Exterior Plywood, Interior Plywood, and Marine Plywood.
Used For Structural Applications
Plywood is used for permanent structural applications. Structural plywood can withstand a lot of stress and weather exposure. Structural plywood is used in beams, subfloors, internal structures, wall bracing, shipping crates, and roof bracing. The general features of structural plywood are-
1. It is mainly used for flooring applications and for under roof
2. Provides a great alternative to trailer and truck decks and particleboard for wet areas.
3. Structural plywood is used for bracing of timber frames
4. It is durable and can withstand weather exposure and stress.
Benefits: It can be painted and provides sound and thermal insulation.
Exterior Plywood: Outdoor Use
Water-resistant glue is used to bind exterior plywood which is mainly used for outdoor. Water-resistant exterior plywood when coated with paint can withstand sun-rays. Exterior plywood is best suited for walls, outdoor floorings, stables, and roof linings.
The features of exterior plywood are:
1. A face grade A, back C, and an X mark makes it suitable for exterior applications.
2. It possesses a Zero formaldehyde emission rating
3. The available thickness varies from 1.5 mm to 32 mm.
4. B or C grade face veneers are also available.
Interior Plywood: Indoor use
Interior plywood is used indoors and in this case, the aesthetic purpose is more important than durability. Exposure of interior plywood to outdoor elements will degrade its quality quickly. The interior plywood can be used in indoor furniture, interior cladding, and ceilings.
Marine Plywood
Last but not least is marine plywood. It is used in areas that need major water-proofing. Marine plywood is high stress-resistant and can resist rotting in high wet places. Marine plywood is mainly used in boats and docks. It has the undiluted phenolic resin that can resist moisture. It is used for the exterior purpose.
Conclusion
These are the common uses of plywood. We, plywood manufacturers Gujrat, supply high-quality plywood to our customers at reasonable prices. Apart from the common uses of plywood, you will be surprised to see some other uses of it.
Skateboard ramps are made up of plywood as it has an amazingly smooth surface and it is pressure resistant. Plywood is flexible also and therefore, it is one of the best materials for making skateboard.
The film industry uses plywood to construct its settings. Cheap, light, and easily formed plywood can be assembled and disassembled fast. Plywood is used in stage formation and constructing movie sets.
Easy handling and sturdiness make plywood one of the best constructing materials.